United Kingdom
Formal Name:
United Kingdom of Great Britain and Northern Ireland
Local Name:
United Kingdom
Local Formal Name:
United Kingdom of Great Britain and Northern Ireland

Location:
Europe
Status:
UN Member Country
Capital City:
London
Main Cities:
Birmingham, Manchester, Liverpool, Glasgow, Edinburgh, Cardiff, Belfast
Population:
60,943,912
Area:
244,880 km

2

Currency:
1 pound sterling = 100 pence
Languages:
English, Welsh, Scots, Scots Gaelic, Irish Gaelic, Cornish, British Sign Language (all official)
Religions:
Protestant, Roman Catholic, Muslim, Hindu, Judaism
Map: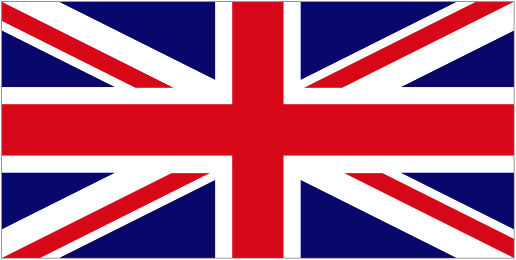 Union Flag & Naval Jack [1:2]
This is the 1:2 national version; for the 3:5 British Army version see design code UNKG4003.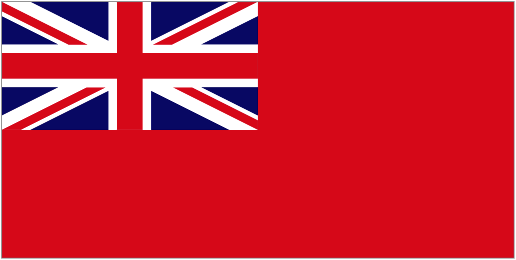 Civil Ensign "Red Duster" [1:2]
The Red Ensign is the appropriate courtesy flag for civilian ships visiting UK waters. Government and naval vessels should use the Blue and White Ensigns respectively.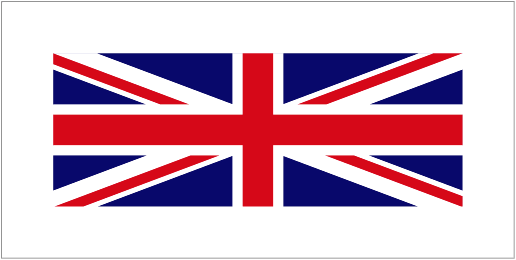 Civil Jack [1:2]
This was once the British pilot jack, but is now used as the jack of civilian vessels.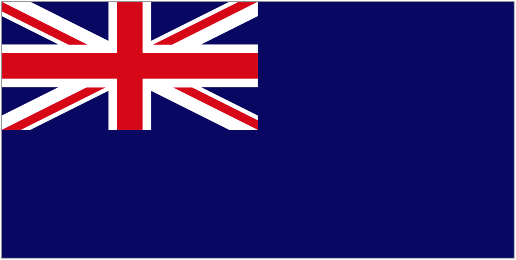 Government / Naval Reserve Ensign [1:2]
The Blue Ensign may be worn by vessels commanded by officers in the RNR, when in possession of a warrant from the Ministry of Defence.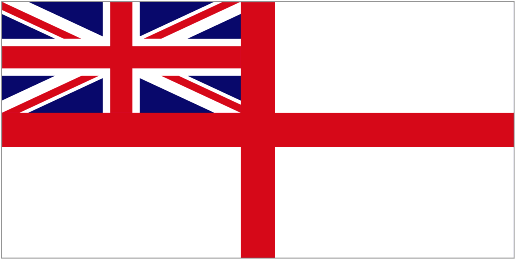 Naval Ensign "White Ensign" [1:2]

To see more flags from this country click on one of the buttons below:

©2017 The World Flag Database & Graham Bartram
Flag Drawings © Graham Bartram, portions © The Flag Institute & Mario Fabretto