Red Cross
Formal Name:
International Committee of the Red Cross
Local Name:
Red Cross
Local Formal Name:
International Committee of the Red Cross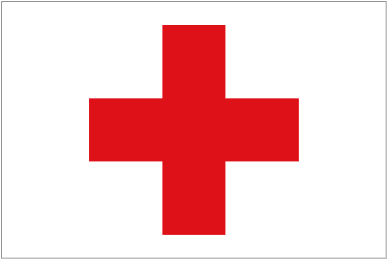 Red Cross [2:3]
The ICRC owes its creation to the Swiss, Henry Dunant. In 1863 an International Conference met in Geneva to try and improve the medical care of soldiers in war. It adopted the red cross on a white field as its emblem.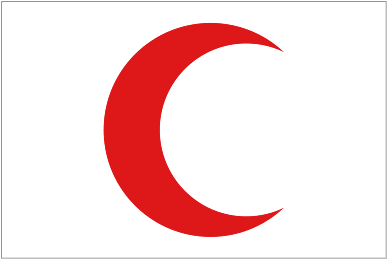 Red Crescent [2:3]
In 1876, during the Russo-Turkish war, the Ottoman Empire decided to use a red crescent on white instead of the red cross. Egypt also decided to use the crescent and Persia later decided to use a red lion and sun on white.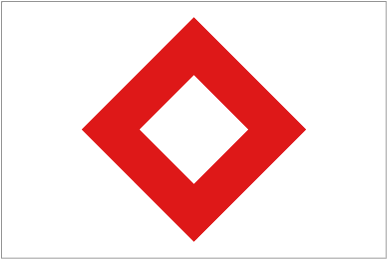 Red Crystal [2:3]
The ICRC added a more culturally-neutral symbol to the existing cross and cresent in 2005. This symbol can contain other local emblems within the crystal.

©2017 The World Flag Database & Graham Bartram
Flag Drawings © Graham Bartram, portions © The Flag Institute & Mario Fabretto